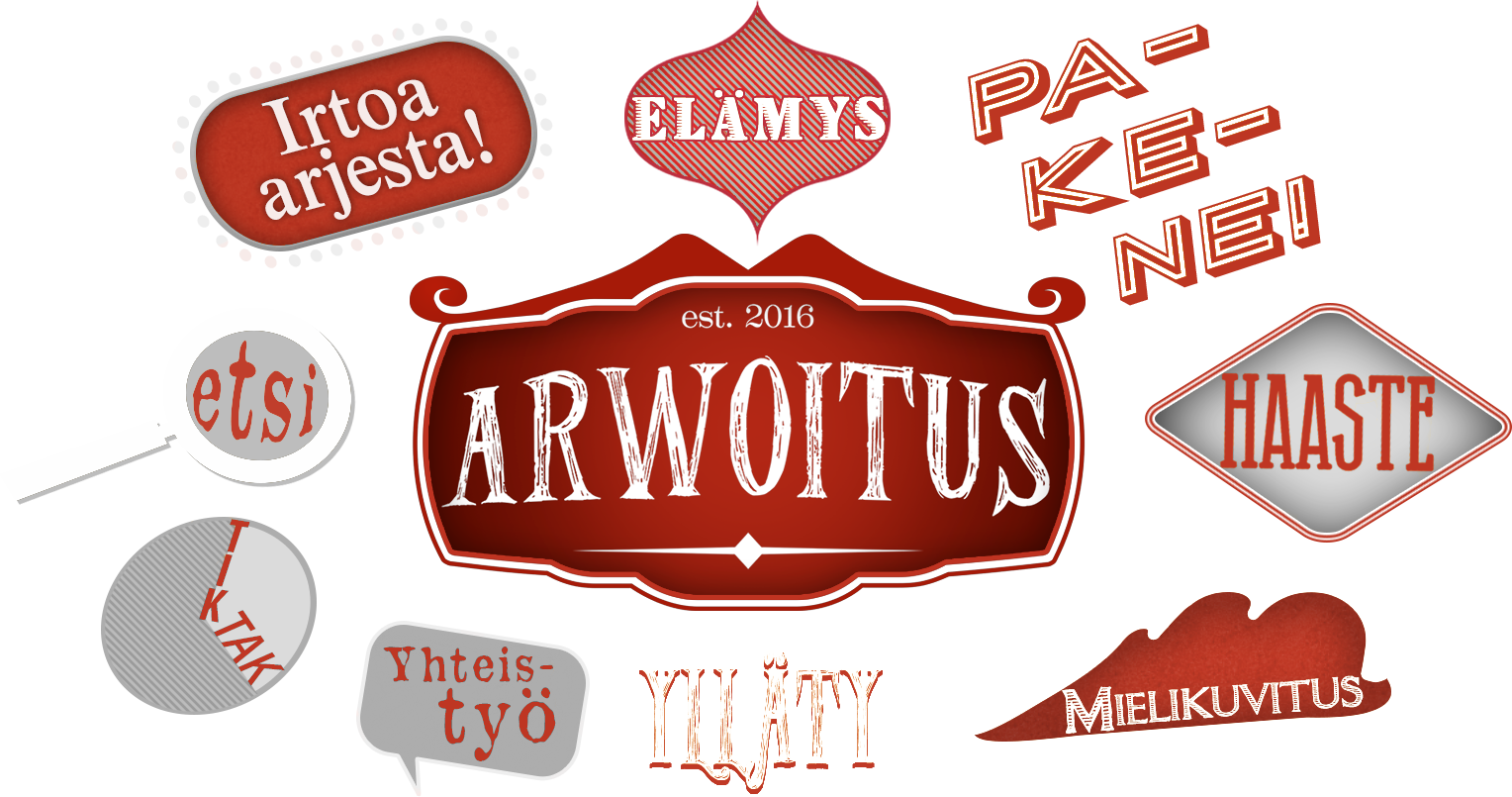 4.9/5 stars (228 reviews)
INFO
A room escape game is a form of functional gaming that gets all participants involved. It offers a novel way to hang out and it allows you to learn new things about you as well as your fellow participants. Room escape games call for problem-solving skills, cleverness, creativity and cooperation. The participants play the game in a locked room or chamber they need to escape within 60 minutes. You escape the room by solving puzzles and fulfilling assignments. Playing is fun and intense – and you will get hooked! Room escape games are all about cooperation and working things out together.

1) Book a time.

2) Show up 10 minutes before the game.
3) Game begins and you will remain locked in the room/chamber for 60 minutes.

4) Find the clues and solve the puzzles.

5) Escape and celebrate your team's success!
WHO?

1) Friends and family – a fun way to spend time together and learn about yourself as well as others!

2) Tourists and travelers – play a game to enhance your travel experience! 3) Party guests or companies! Arrange an unforgettable bachelor or bachelorette party or celebrate a birthday in a new way! Bring co-workers together to improve cooperation skills or use a room escape game to test new recruits! 4) All gamers, whether console or board game enthusiasts! Experience a new way to play games!
We can have up 20 people playing at the same time! Cafe Asema's meeting area is also in use.
RESERVE ROOM
Ask about todays free times puh. 044 7732738
You can book Brave Aino also in English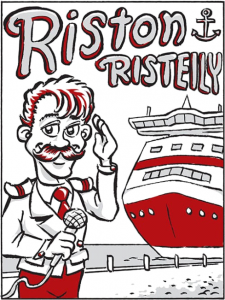 Risto's Cruise (2-5 persons)
The atmosphere at the harbor is effervescent. Once again, cruise director Risto is ready to welcome new passengers on board – just like he has for the past 15 years. This Savo area local knows his way around the Merilinja boat and is on top of everything that goes on with his crew and the entertainment programs. But today, black clouds hover over the departure, since the key to the door of the taxfree shop has gone missing! Risto fears a full blown catastrophe is on its way – how are people now going to get the eagerly awaited perfumes for their mother-in-laws, retail-priced chocolates and gifts to the next door neighbours! He enlists your help in getting the spare key from his cabin. Risto and the entire cruise ship trust you! Welcome aboard! Stig ombord!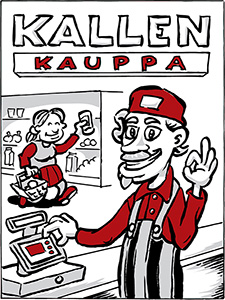 A nicely designed and appropriately challenging room where a group of different ages did well.
– Tiina K. –
A-ha experiences and excellent logic.
– Mari S. –
A well finished room where the tasks were surprising.
– Leo V. –
KALLE'S VILLAGE SHOP (2-7 persons)
Welcome to Kalle's village shop! A merchant in third generation, industrious Kalle is attending the gala of a large grocery store chain and his little shop is running for the title of the Village Shop of the Year. He has just received information that the title comes with a hefty sum of money – hefty enough to keep Kalle's shop going for decades! But in order to secure the title and the prize
money, Kalle needs to convince the gala jury that his shop truly is unique – and the way to do it is to show that Kalle's customers can handle their shopping in an hour even without Kalle's help. Kalle has burglar-proofed his shop with riddles and conundrums, but he has faith in your skills!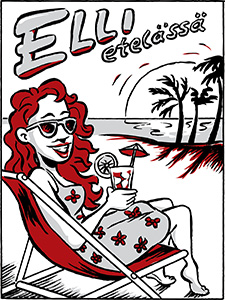 The theme, decor, tasks and story went hand in hand. I recommend!.
-Jani.-
The story is interesting and there is a lot to do. The feeling was that I would have liked to be in the south instead of Elli.
-Outi.-
A fun and successful, well-finished room with more than just basic locks. I highly recommend.
-Kirsi.-
Elli in the south (2-6 persons)
You friend Elli has gone on a beach holiday for the first time ever. You become concerned when Elli does not return home after her two-week holiday and you are unable to get hold of her. When she has been away for a month, plane tickets from her arrive in the mail as a complete surprise to you. Without hesitation you jump on the plane and set out to find out what has happened to your friend.
PRICES & GIFT CARDS
2 players 39 e/per person (total 78 e)
3 players 33 e/per person (total 99 e)
4 players 29 e/per person (total 116 e)
5 players 26 e/per person (total 130 e)
6 players or more 24 e/per person
When booking a game, the number of players does not have to be fixed – you can change the number of players if you do not exceed the maximum number of players. Payments are made via a debit/credit card immediately after the game. We do not accept cash. Businesses have billing options.

Our payment options:





We offer a student discount of -5 euros per player. The same discount is valid for school children and the elderly. Children under the age of 10 can play for free with paying players.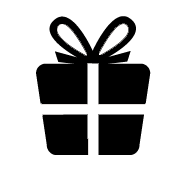 Buy a gift card according to the amount
of euros 10 €, 20 € 30 € 40 € 50 or
according to the number of players in
the game 2-6 people.
The gift card is sent to the subscriber's
e-mail or post and is valid for 6 months
from the order.
FAQ
Are the games scary?
Our games are exciting but not scary. You can get out of the game room or chamber at any time if you wish. The game master follows your gameplay and is available in case of an emergency.
How do you pay for the game?
You pay at the game location via debit/credit card after the game.
Who are the games for?
Arwoitus room escape games are for everyone. Families are welcome, but because of the challenging nature of most of the assignments, the age recommendation is +12 years. However, at least one player has to be over 16 years old. Room escape games are cooperation games and they require a team effort. The games are a great way for f.ex. companies to spend a recreational day together – or they can add to a company Christmas party fun! Or you can even test new company recruits!
How to prep for a game?
You do not need strength or superpowers to complete the assignments. All your team needs are common sense, perseverance and creativity. Keep an open mind and take on our enigmas!
What is life's greatest mystery?
The team is still undecided on this. We are waiting for your input at the game location!
Can I play a game in English?
Yes you can! Please announce it when you book the game. In Kuopio you can play Brawe Aino in English.
What happens if I can't escape the room?
Well, you might feel a bit disappointed. The game master will let you out of the room and discuss the solution of the game with you. Usually disappointment fuels determination, so you may end up wanting to try another room!
Can I bring alcoholic beverages in the game room/chamber?
You will need all your senses and a clear mind to solve the mystery of each room/chamber. It is best to hit the brewskies after the game – and hopefully in celebration of your team's success!
How can I cancel a booked game?
You can cancel your game booking two (2) days earlier via e-mail or by phone. All cancellations after this time are subject to a fee of 50 euros. Booked games that are not cancelled ("no-shows") are charged in full.
I think I got hooked. What should I do next?
We welcome you as a new fellow gamer! Get into cracking a new mystery in a new room/chamber as soon as possible!
CONTACT & MAP
Arwoitus Kuopio
Asemakatu 1, 70100 Kuopio (rautatieasema)
puh. 044 7732738
Sähköposti: kuopio@arwoitus.fi
Group inquiry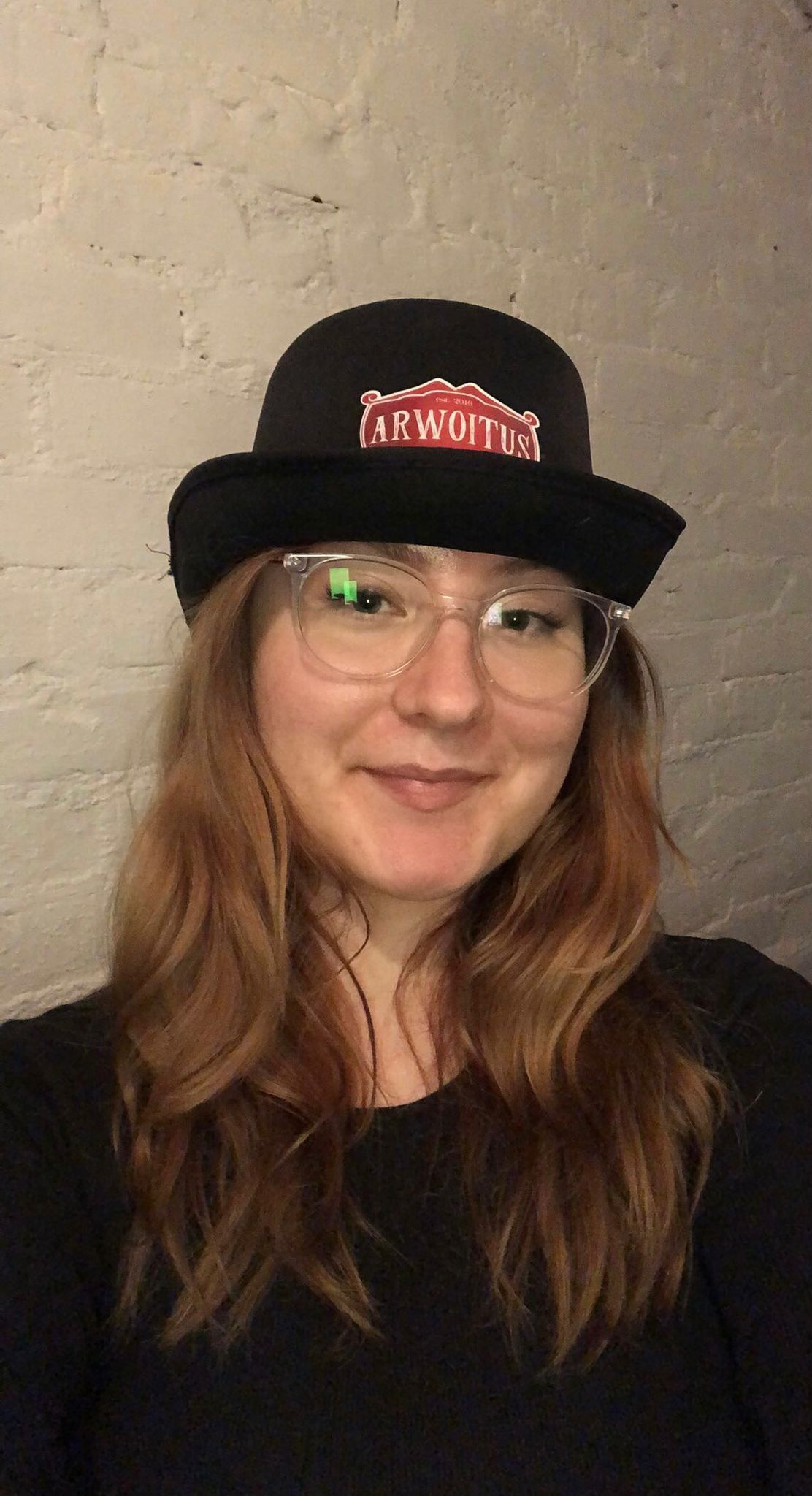 Neea-Minea
Arwuuttaja
044 7732738
kuopio (at) arwoitus.fi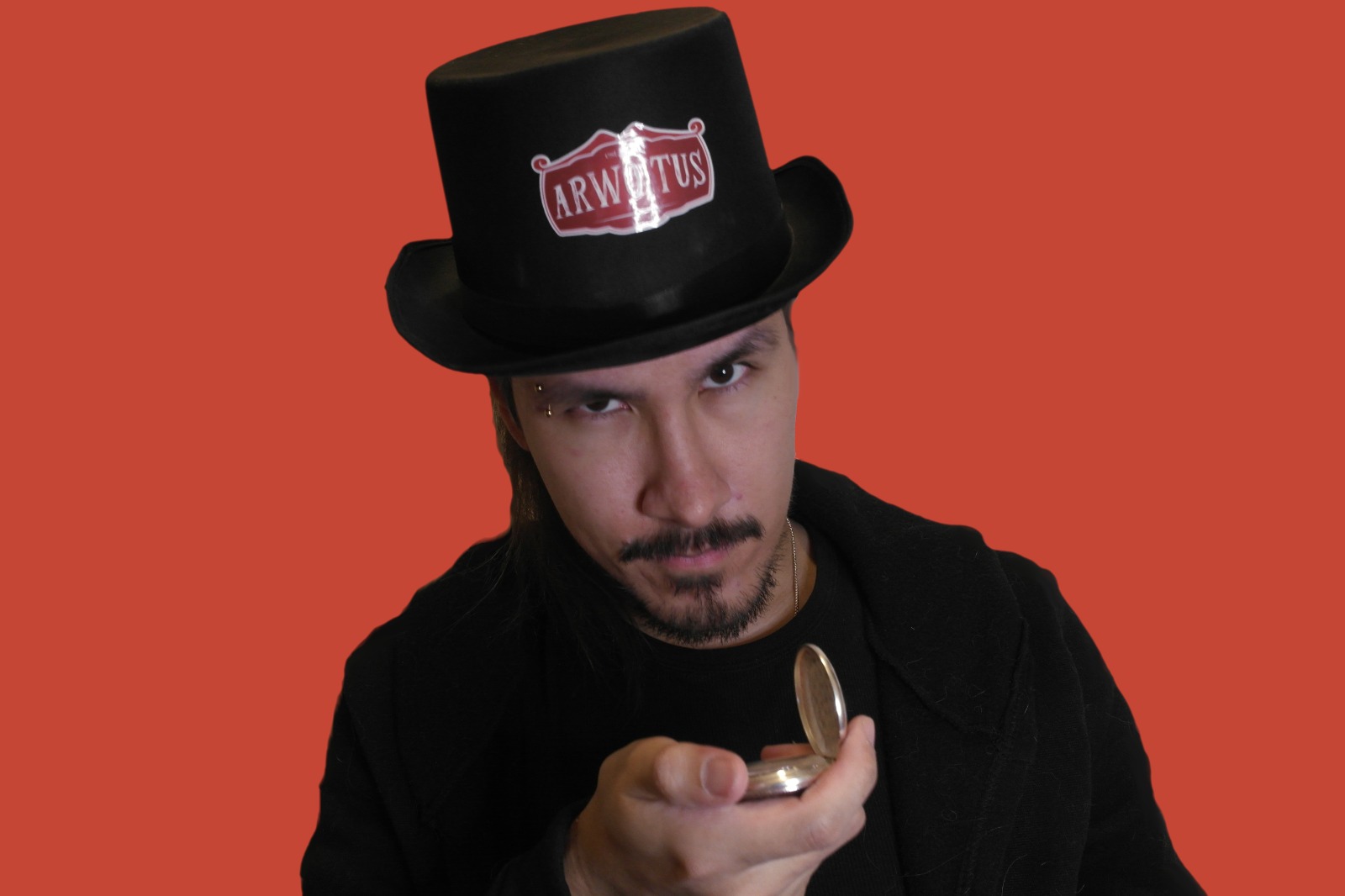 Ville
Arwuuttaja
044 7732738
kuopio (at) arwoitus.fi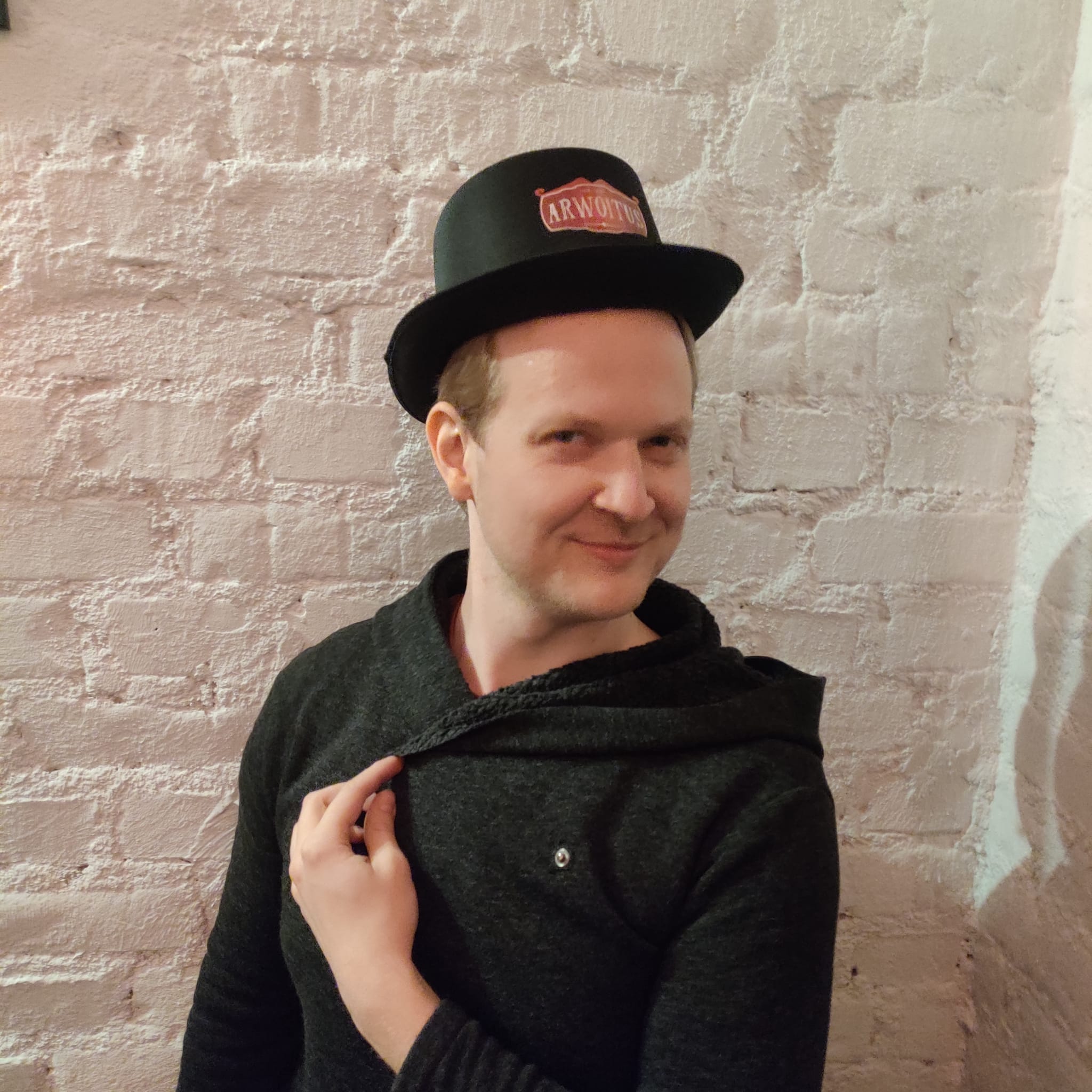 Eemeli
Arwuuttaja
044 7732738
kuopio (at) arwoitus.fi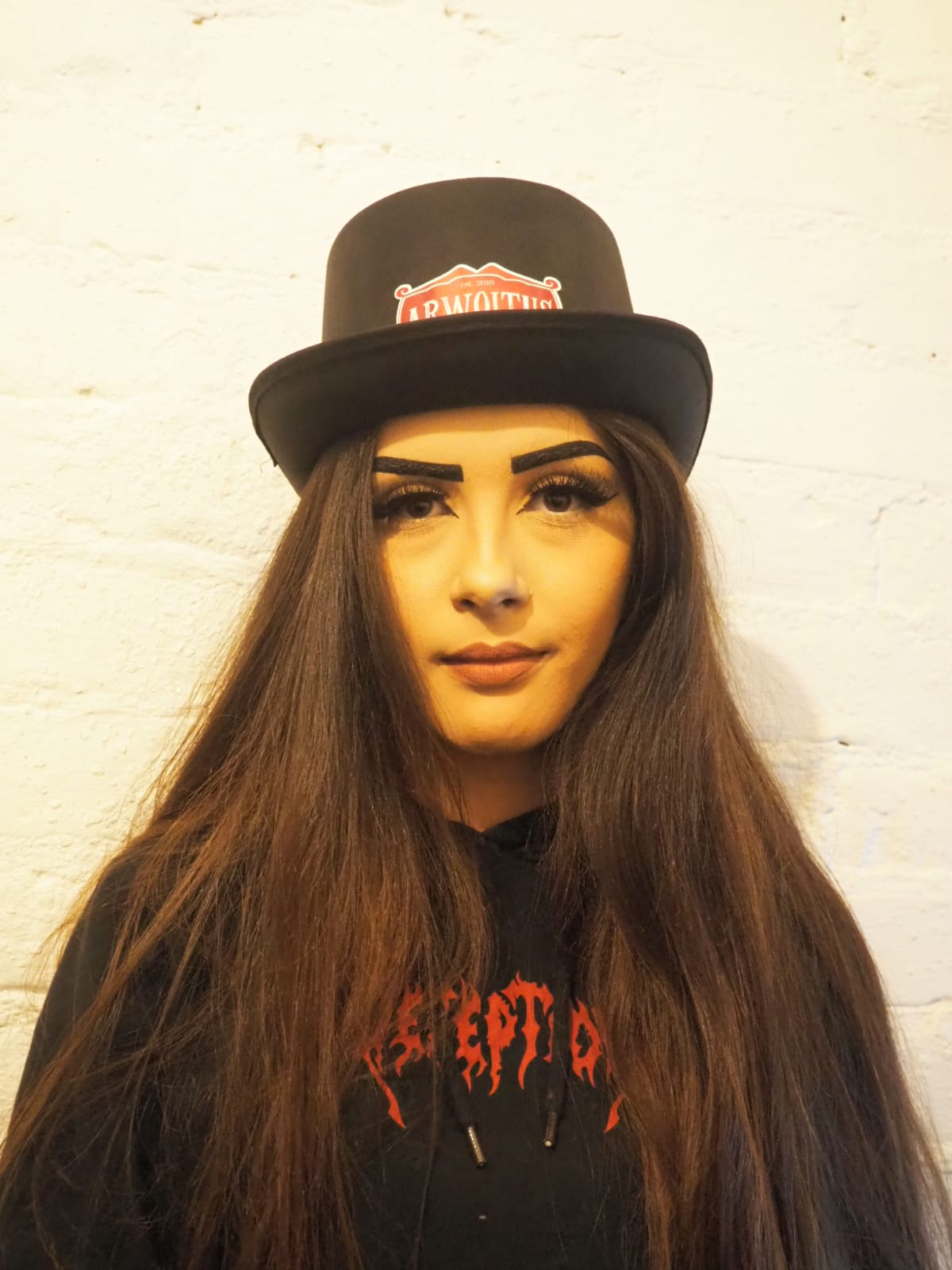 Safira
Arwuuttaja
044 7732738
kuopio (at) arwoitus.fi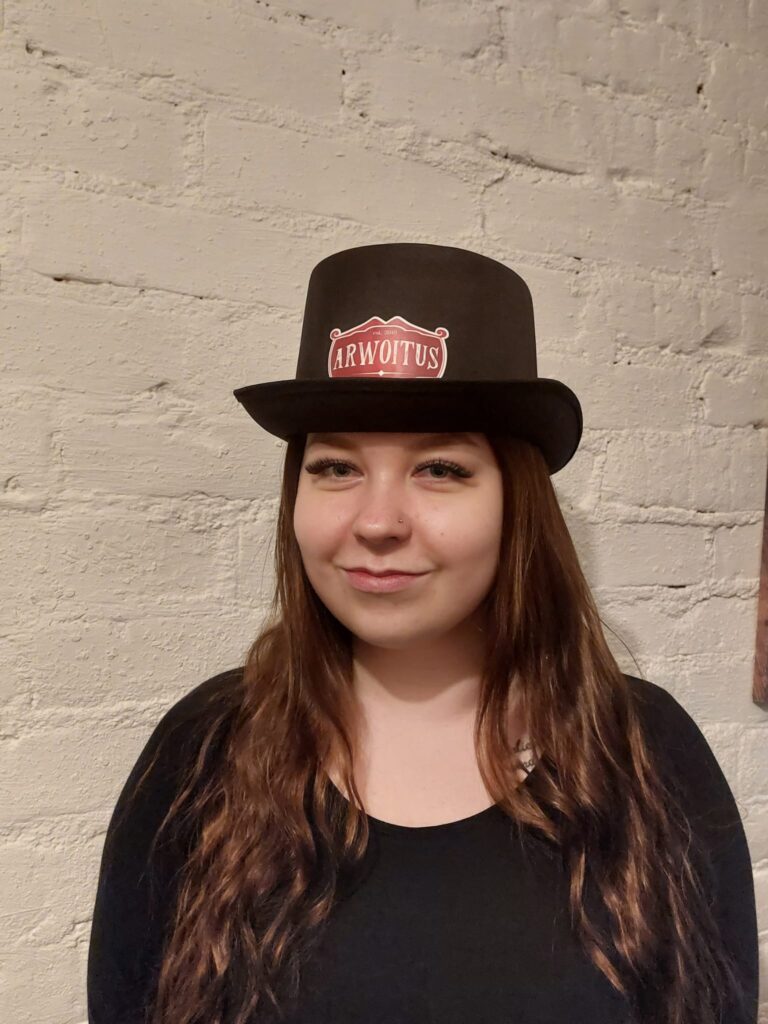 Nora
Arwuuttaja
044 7732738
kuopio (at) arwoitus.fi